More Targeted Website Traffic
More than 85% of people go online to search for a product or service they are looking for. Search engines are now important in the research and finding appropriate services. Many Australians are now buying products and services online. Those days are gone where you and I used to browse Yellow Pages and direct mail.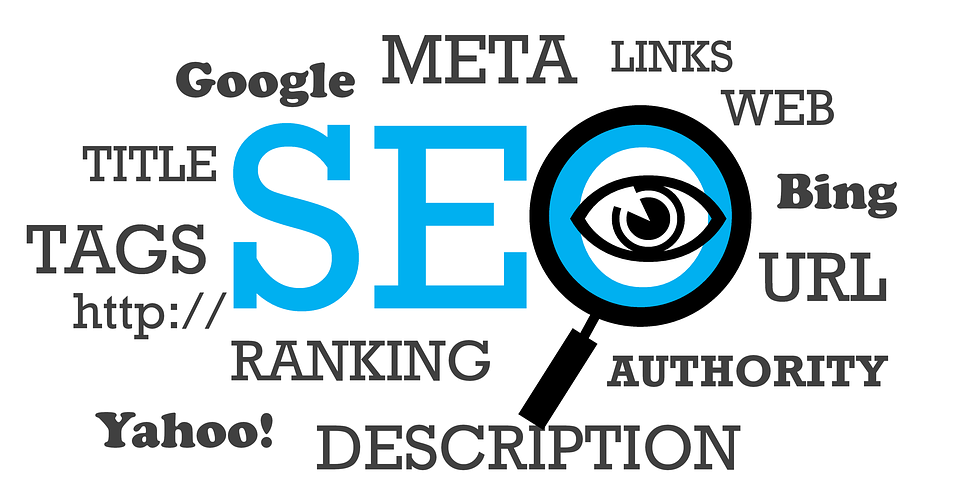 Online referrals have become common to believe and this also helps in increase in sales nationally. However, this cannot be achieved without SEO optimised website and in some cases through Pay Per Click or social media campaign.
Studies show that top 3 rankings account for the most traffic from search engines. It has the capability to multiply your traffic as it accounts for more than 70% of clicks in an online search.
When you run a PPC campaign, you can increase the traffic but you will also increase the price that you pay to Google. With it, you might exhaust your marketing budget soon. You need to also monitor your pricing every day.
You can opt for Pay Per Click when you have got the Cost Per Lead statistics ready. It is also an essential marketing medium. 20-25% of clicks in search engine results go to Pay Per Click advertisers. 
Upon successful tests, we arrived at a conclusion that if you opt for SEO and Pay Per Click both, then you can increase traffic by 20% as compared to going for SEO alone.
The other source of traffic from search engines is through Google Business Local Pages. It applies to local storefronts and shops. This is not applicable for E-commerce businesses. Google is providing high priority to local listings and it alone can dominate page 1 of search results.
These alone can increase traffic and lead to increased sales. This means that if you are not showing up in search results you are losing business to your competition.